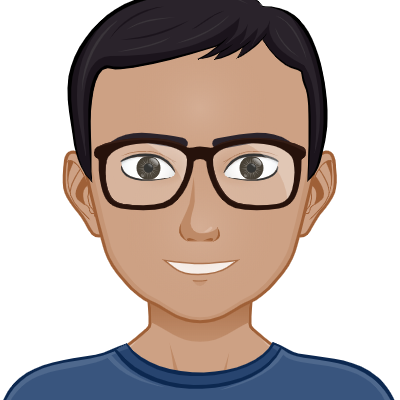 Aravind Sagar
MS Student at University of Illinois at Urbana-Champaign
Android Apps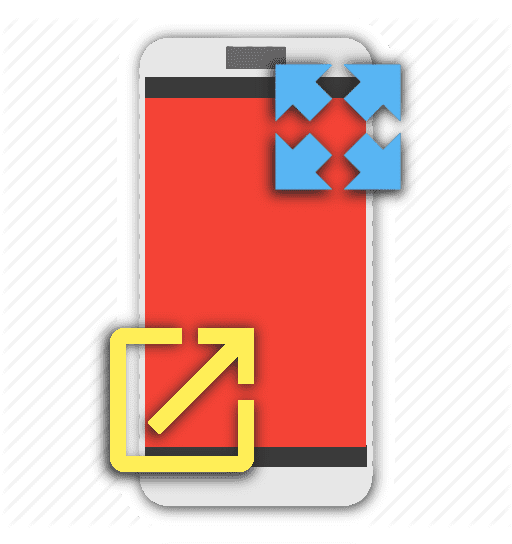 ScreenShift
A simple app to change screen resolution, density and overscan of Android devices. Requires root.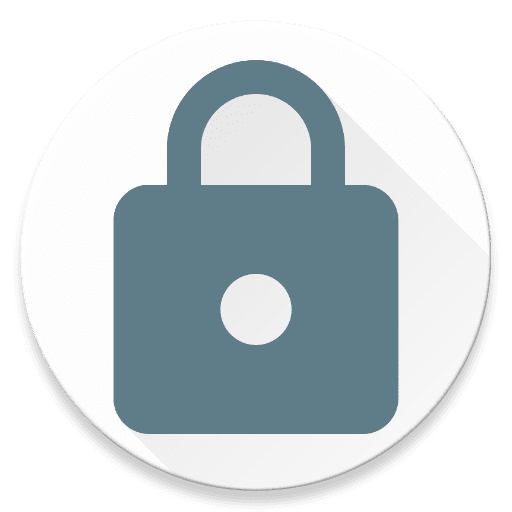 EasyLock
Double tap status bar / nav bar / lockscreen to quickly put your device to sleep!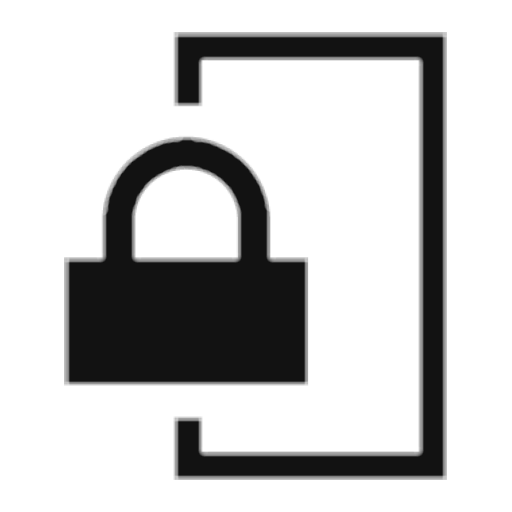 SmartLockScreen
Smarter lock screen for pre-Lollipop Android devices.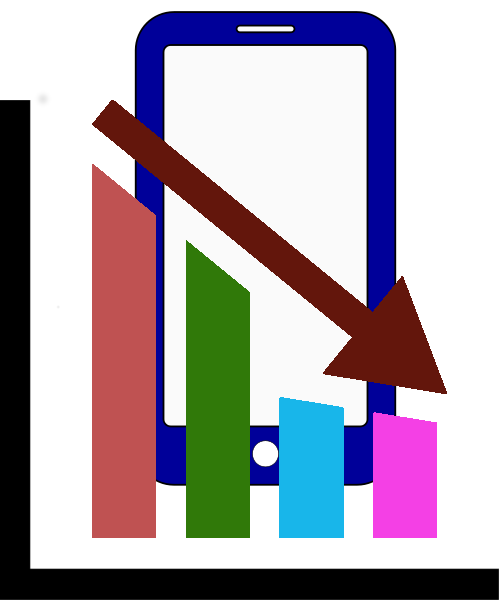 SMART
SMartphone Addiction Reduction Tool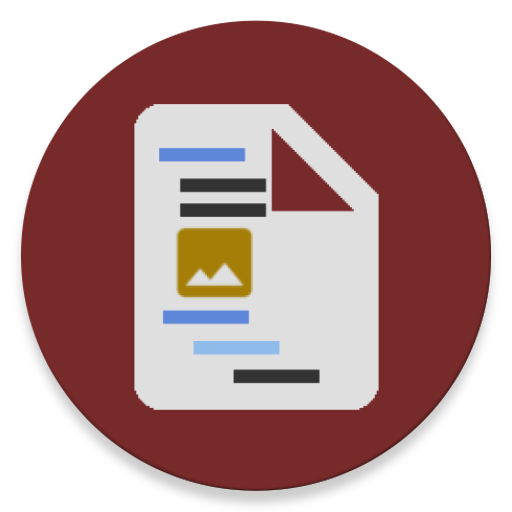 myAutoNote
Easy note taking with auto-formatting!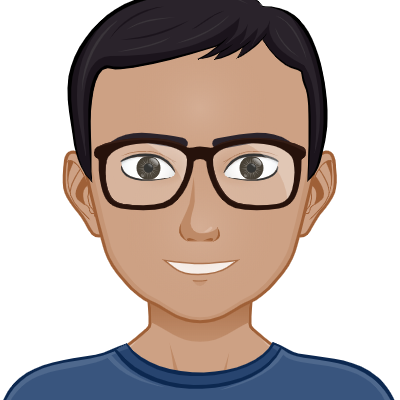 About
I'm a second year MS student in Computer Science at University of Illinois at Urbana-Champaign. I work in the area of Human Computer Interaction with Ranjitha Kumar, in the Data Driven Design Group. I love all things tech, and have a passion for Android development and PC building. I recently built a PC with Intel Core i7 8700k on an Asrock Z370 Extreme4 motherboard, coupled with an EVGA GTX 1070Ti, inside a lovely and efficient Fractal Design Meshify C White TG case. Additional daily drivers include a Pixel 2 XL, a Dell XPS 13 9370, and an iPad Pro 10.5.
I recently started a YouTube channel for useful tech videos, and you can find it at
Tech for Thought
.
I'm also a Carnatic music (classical music of South India) vocalist, and continue to learn, teach and perform the art during my free time. Some pictures and videos are showcased in the next section. I'm also interested in aviation and air crash investigation, playing badminton, video editing and cooking.
(click to enlarge)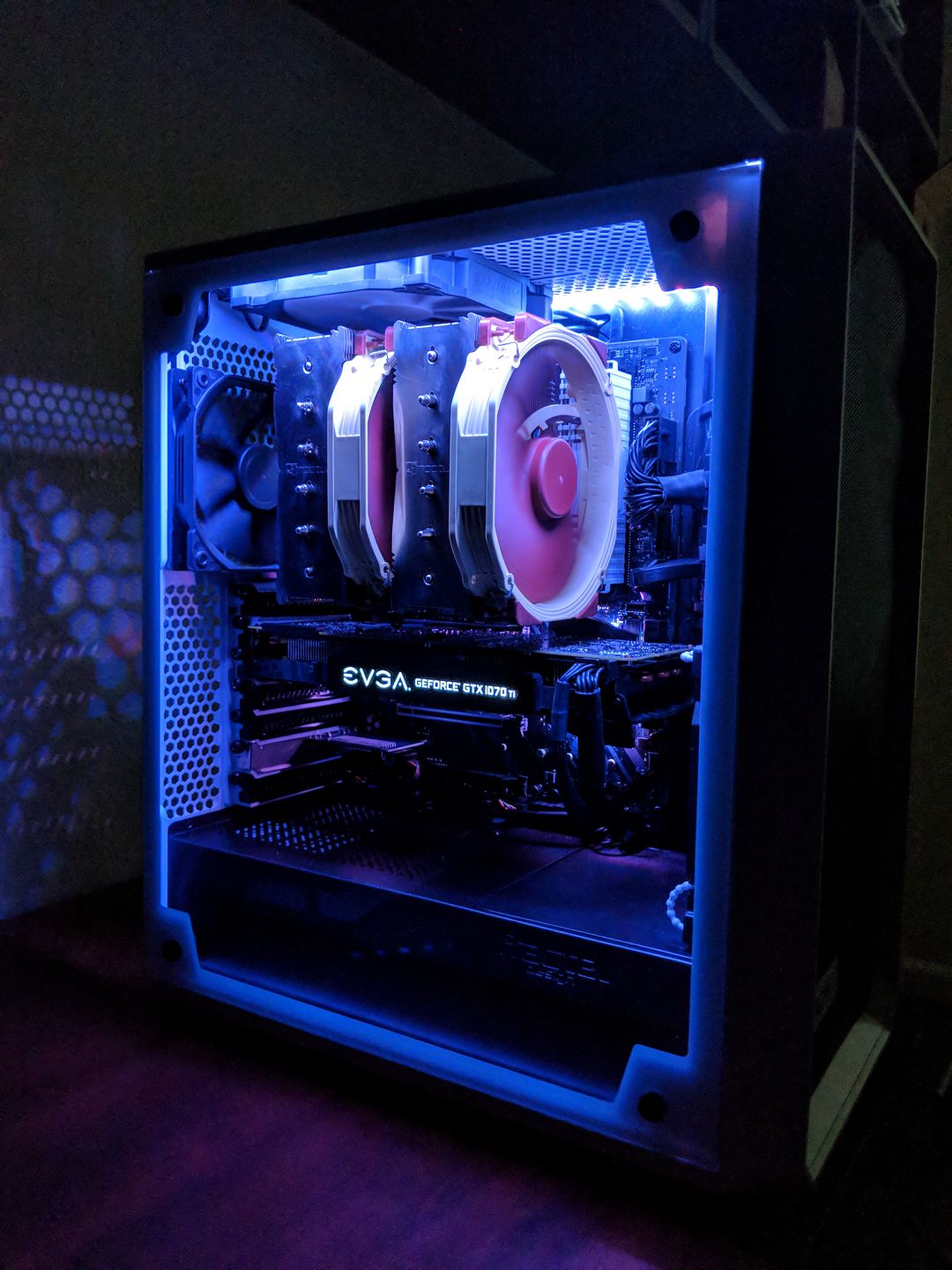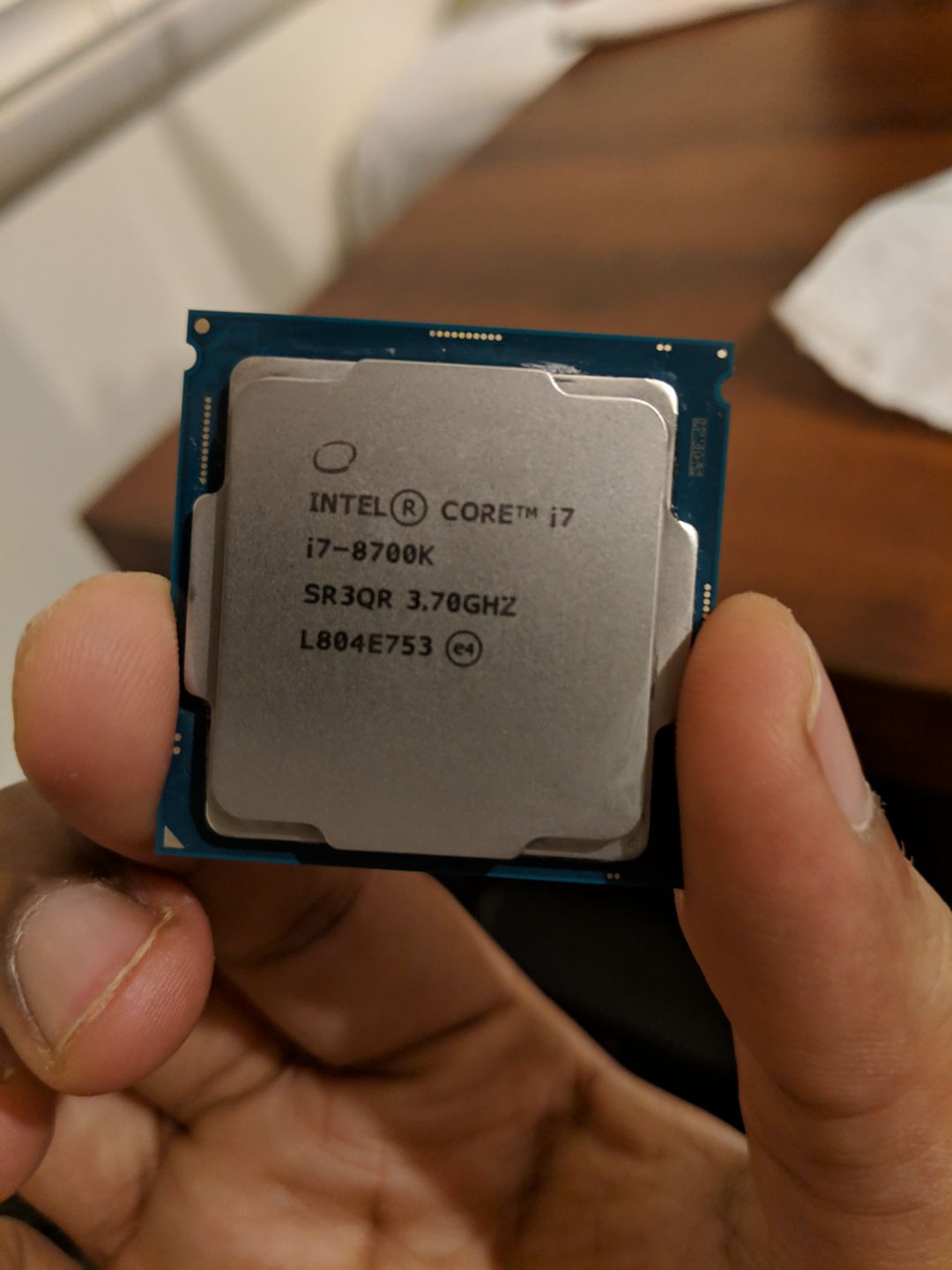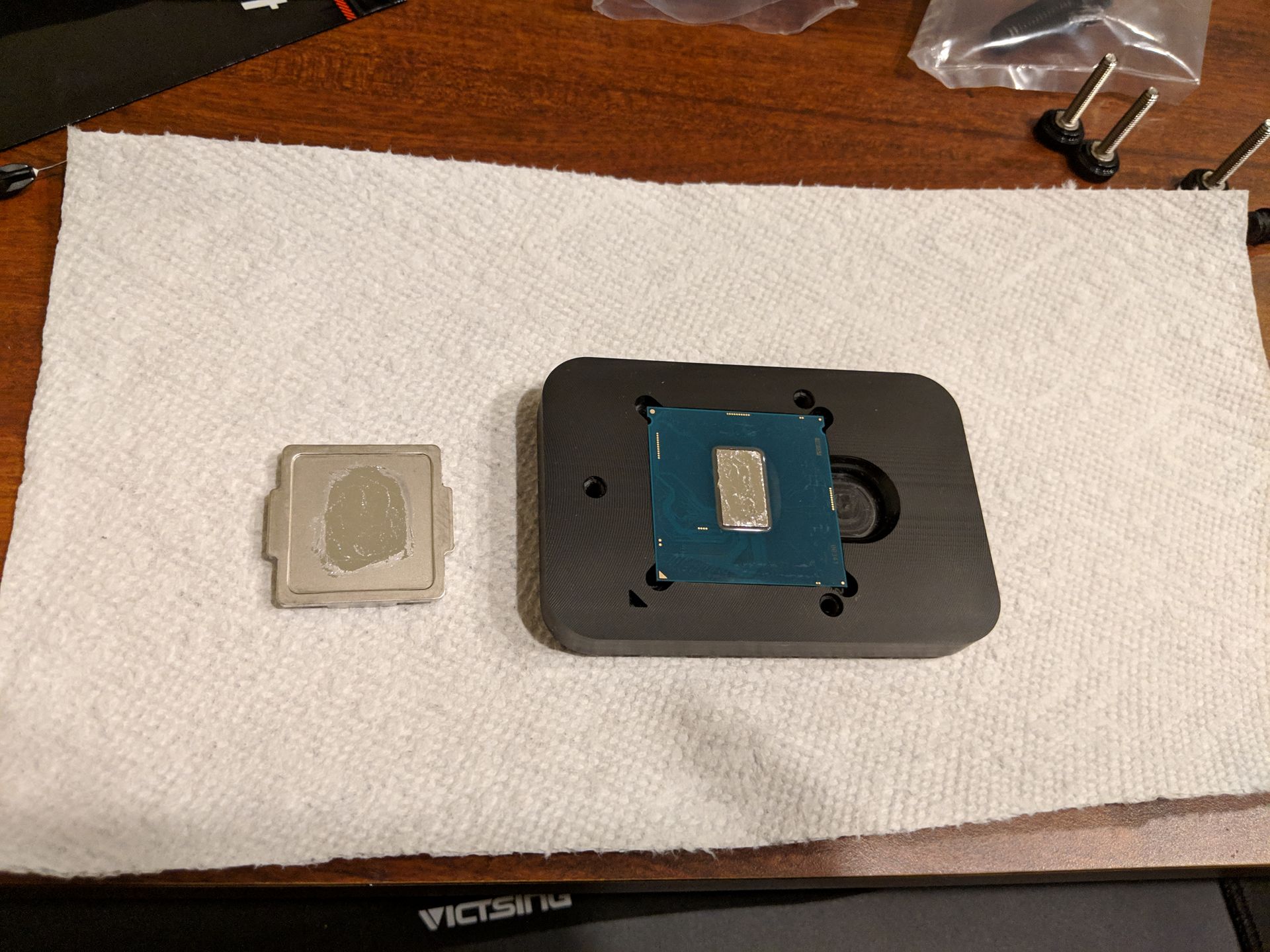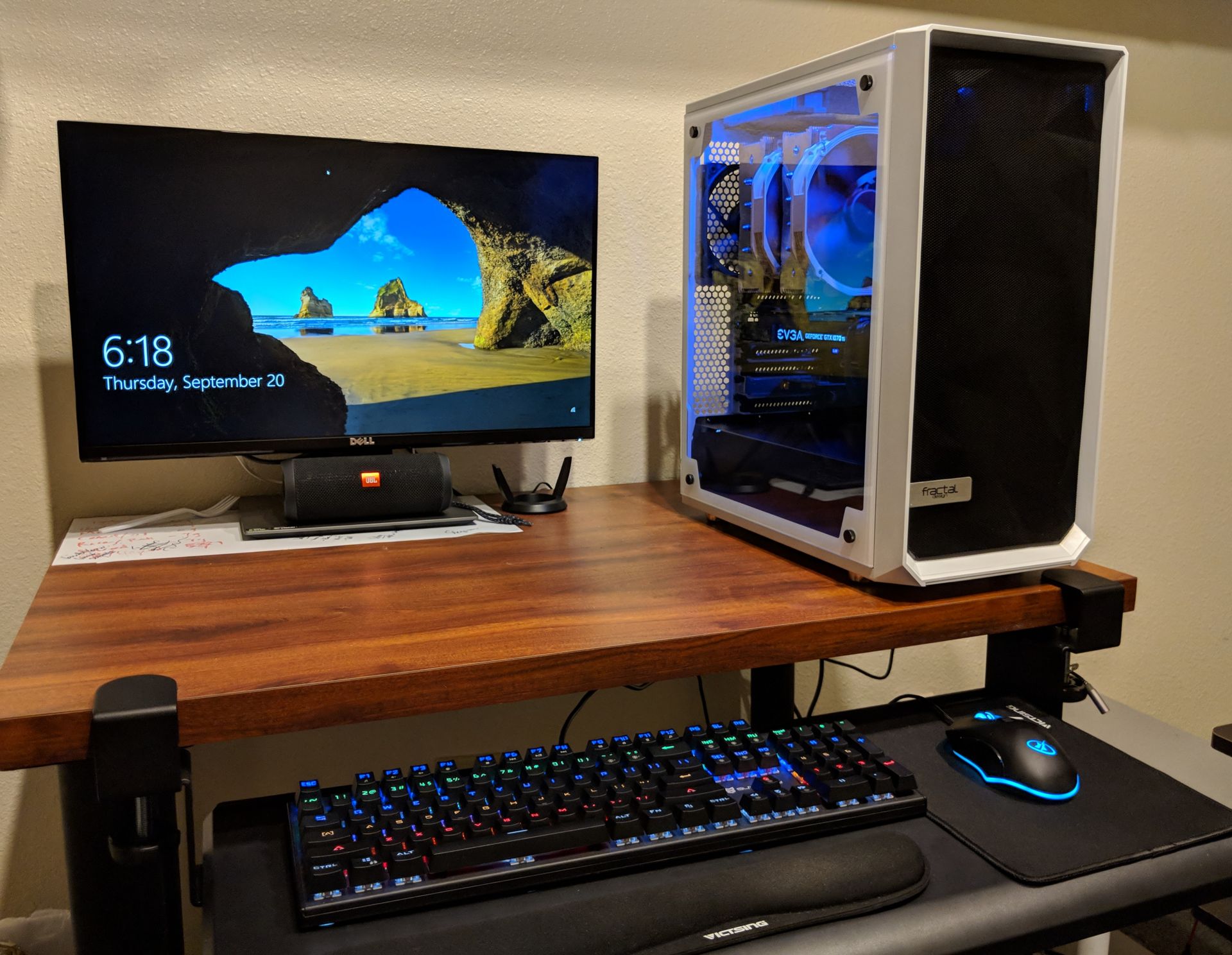 Music
Gallery
(click to enlarge)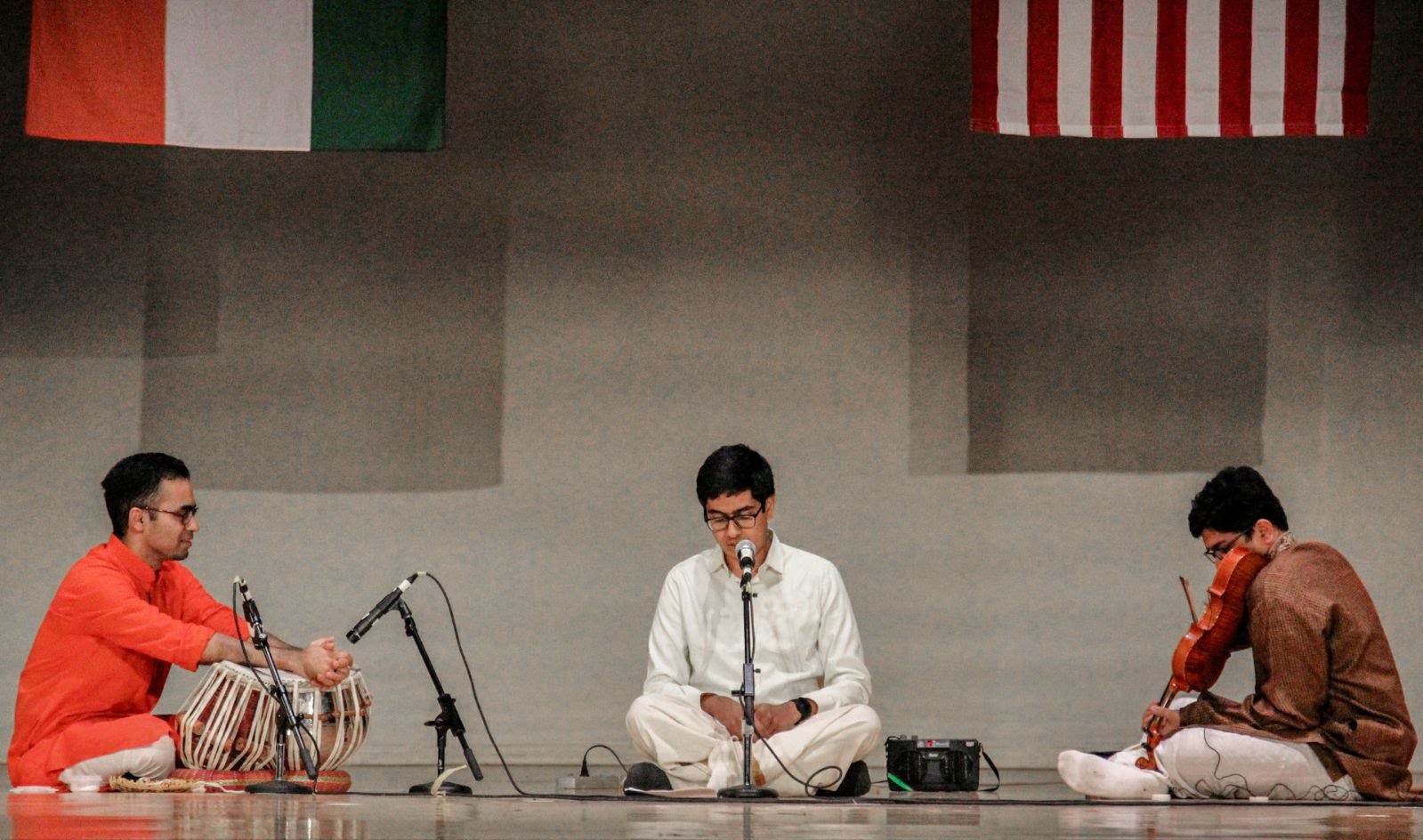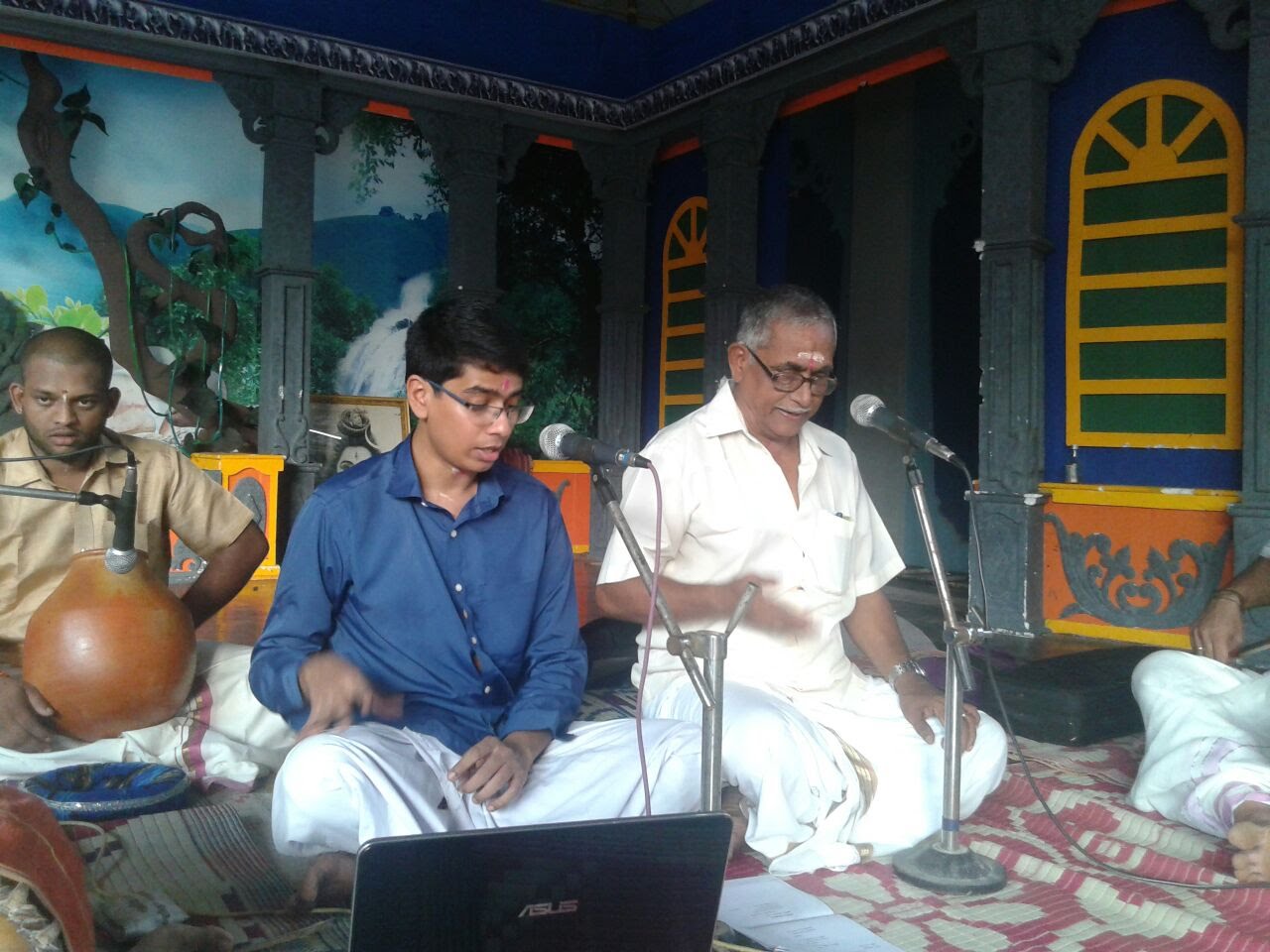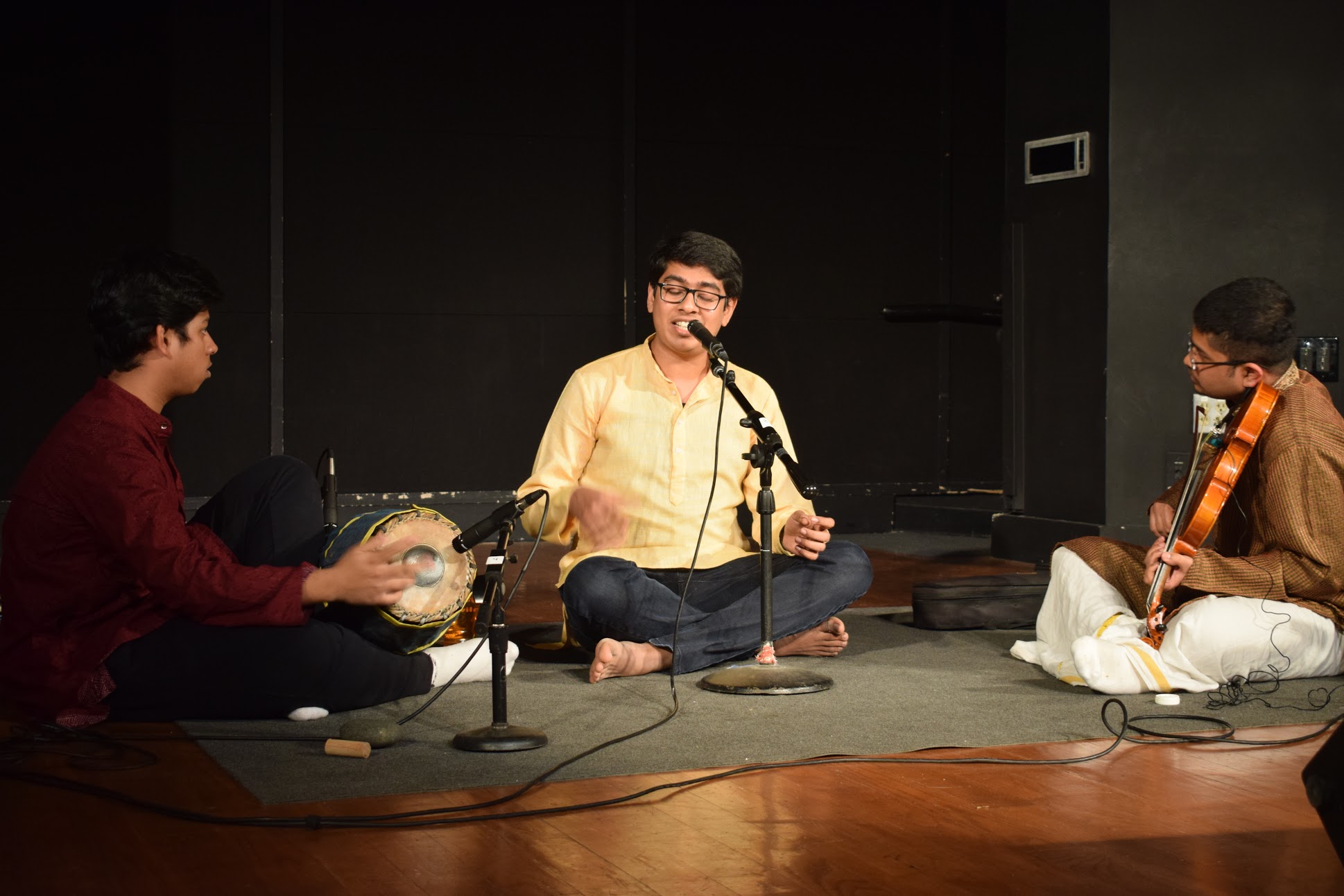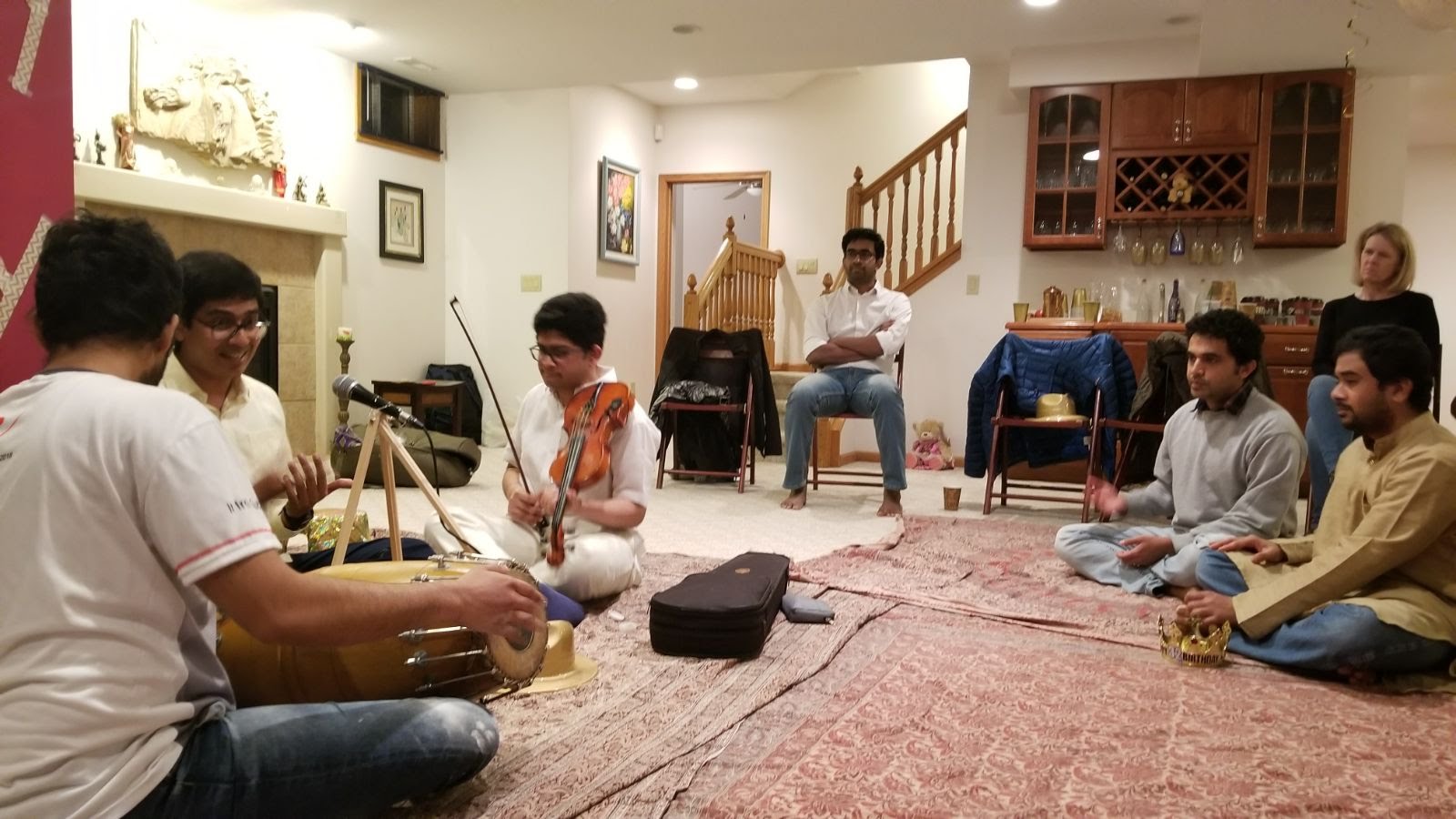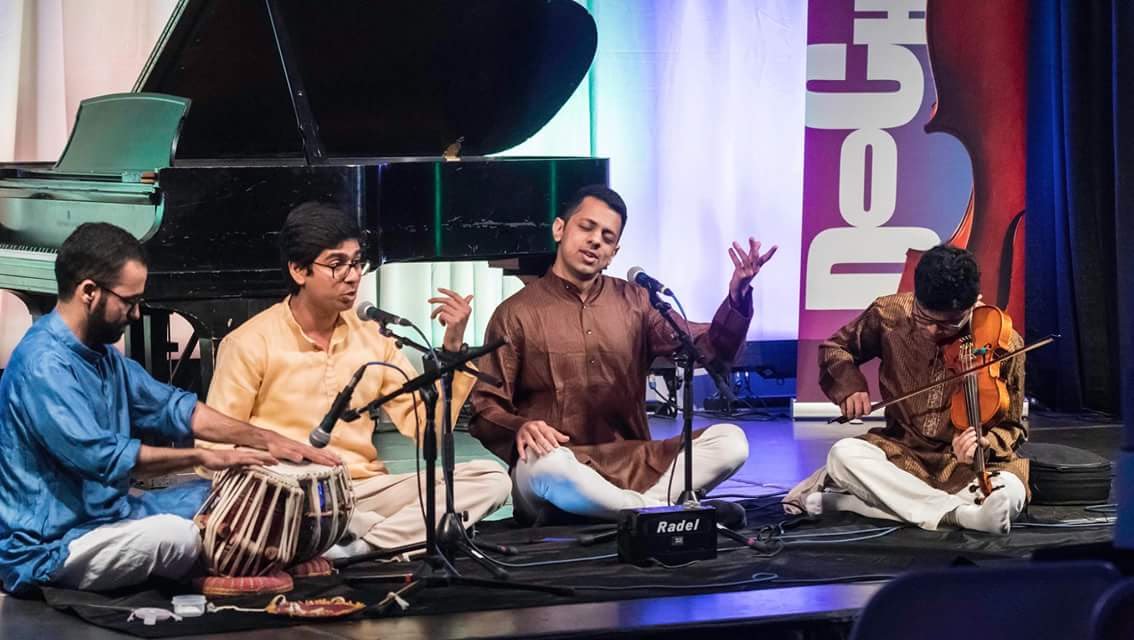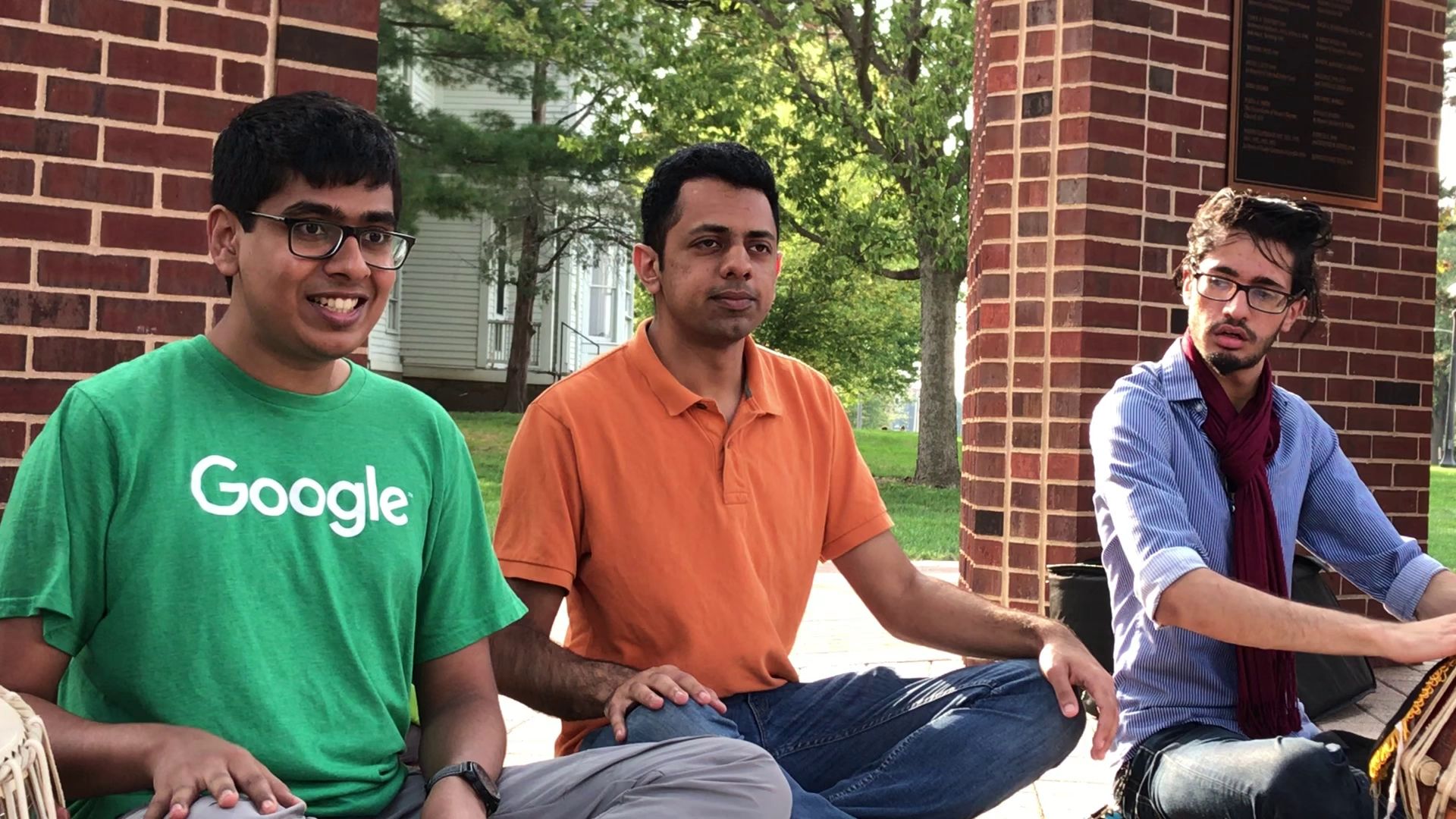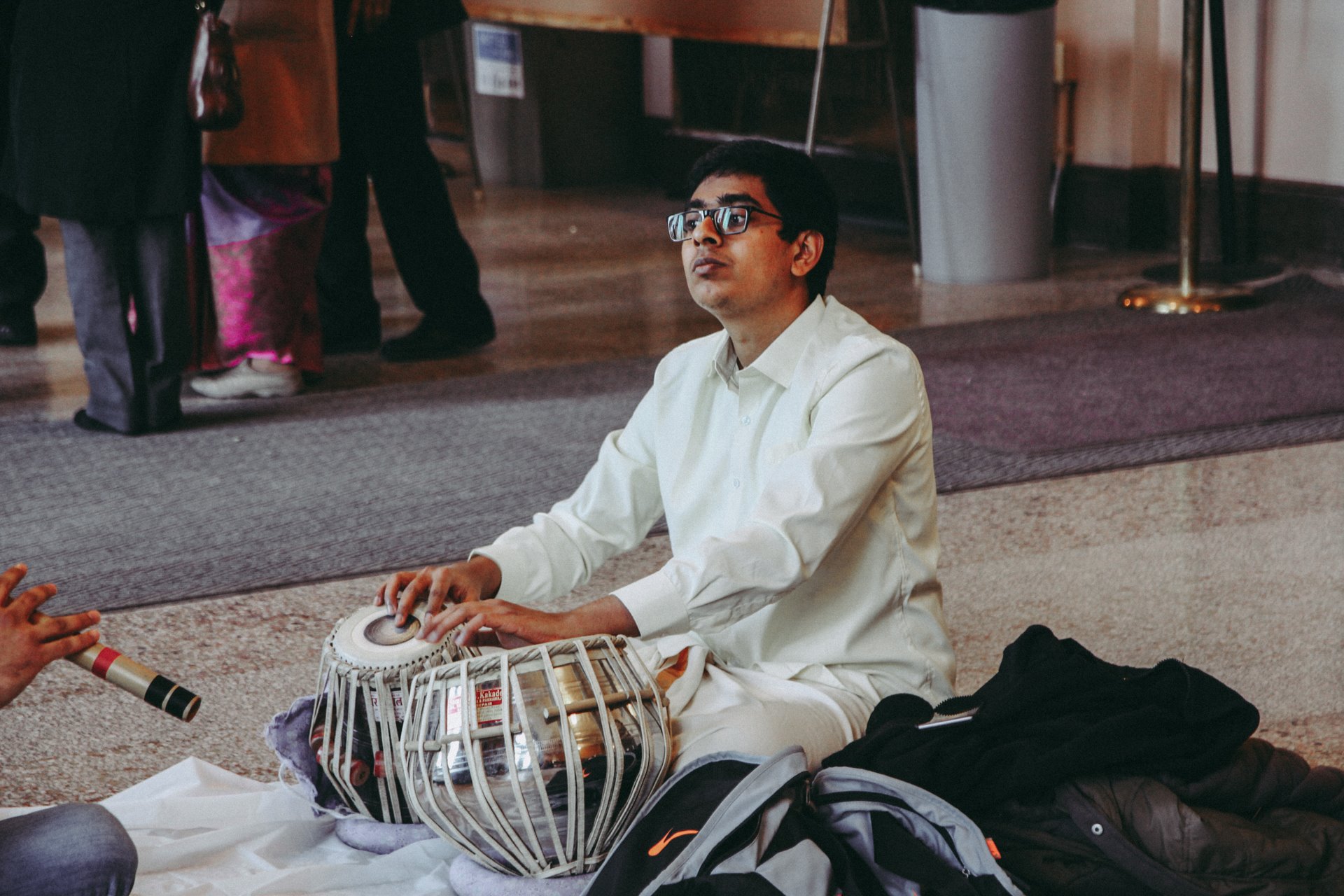 Videos